Residential Services Overview
Don't let laundry day be your low point of the week.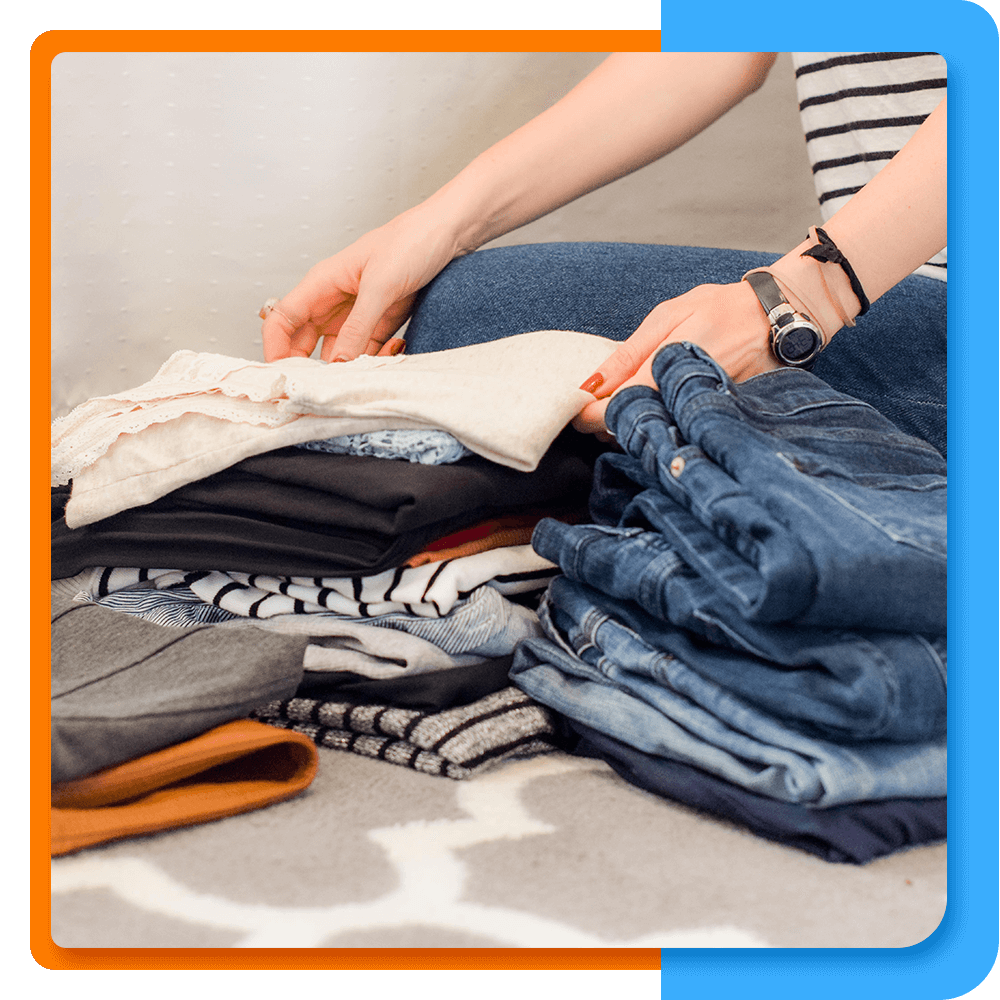 Choose to do your laundry at Laundry 360 in Los Angeles to make this chore fast, easy, and effective! Since 2015, our business has strived to provide residents with quality laundry solutions that not only make their lives easier but also provide them with a pleasurable experience. That's why our facility is always clean, bright, and offers a friendly atmosphere. Read all about the laundry services we have to offer, then stop in to take advantage of our services!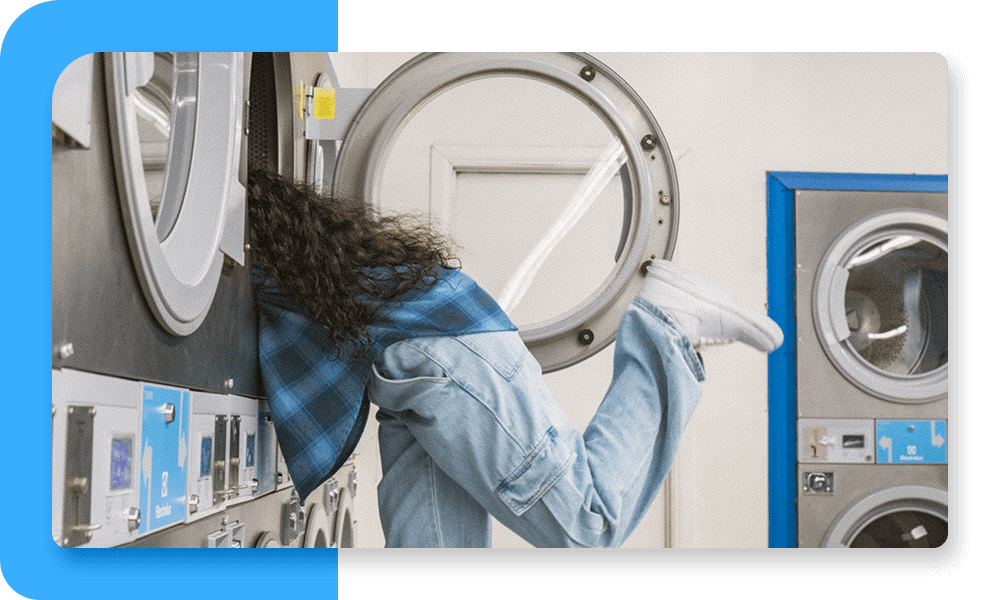 Self Service
Doing laundry on your own terms is easy at Laundry 360. Our large washers and dryers make it easy to get your entire laundry load done at one time, and we offer a wide variety of detergents, fabric softeners, and other laundry products to ensure your clothes come out clean and smelling fresh.
Wash and Fold
We understand that many people don't have the time or energy to do their own laundry. That's why we offer our wash and fold service. Just drop off your dirty laundry and we'll take care of the rest! Simply pick out your detergent, softener, bleach, and even temperature and we'll ensure your specifications are followed. You can then pick up your dried, folded, and neatly packaged laundry at your leisure.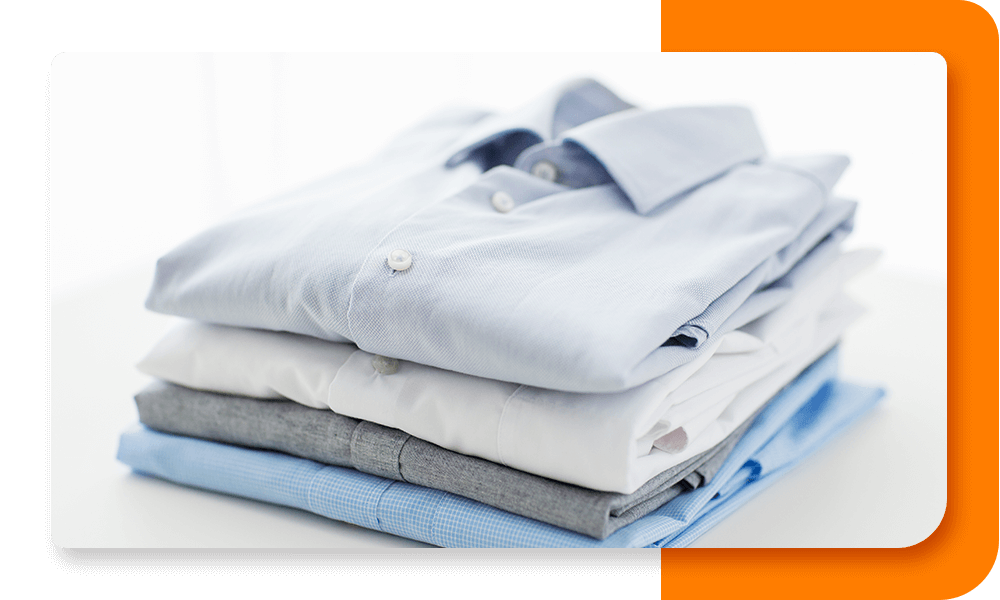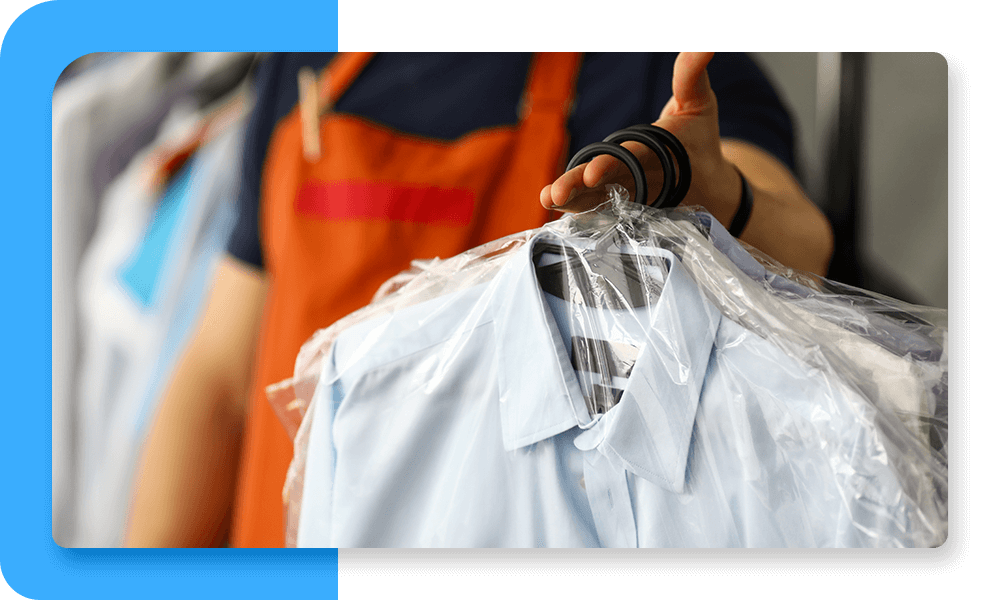 Dry Cleaning
From linens to leather, we know how delicate certain fabrics can be when it comes to cleaning. Skip the hassle of dealing with these finicky items yourself by taking advantage of our professional dry cleaning service! We'll take extra care to ensure your items come out looking like new so you can focus more on nailing the interview or impressing the in-laws. Whether you need to freshen up a suit or give your curtains a thorough clean, we've got you covered!
Wash and Go
Our laundry mat is spacious, bright, and clean, making it the ideal place to get out of the house and relax a little! However, if you would rather optimize your time, our wash-and-go service is the perfect solution. This service allows you to come in, start your machine, and then head out to run errands, catch a movie, or pick up the kids. While you're away, our team will dry and fold your clothes so they are ready to grab when you get back.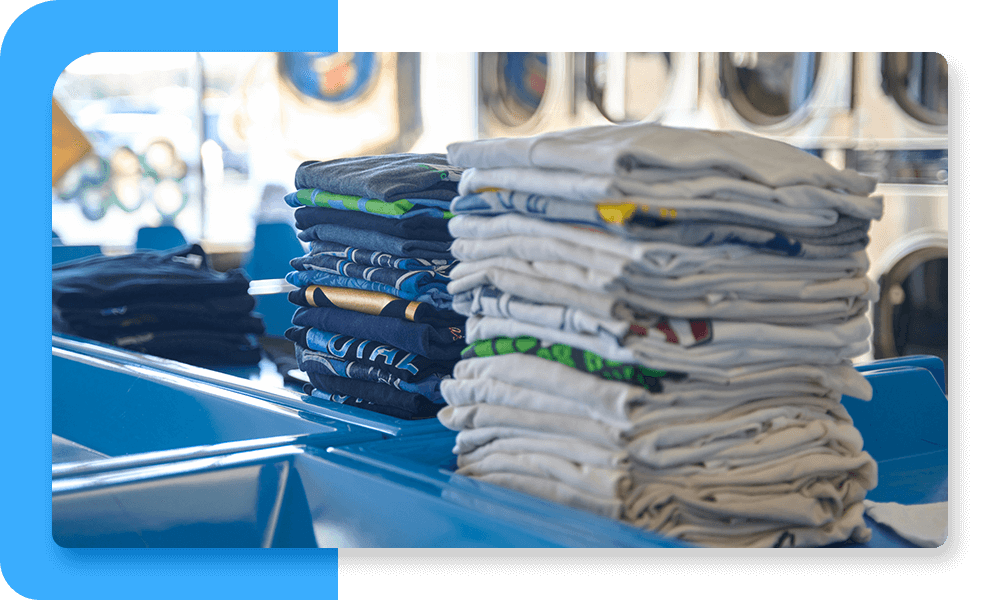 Express Bag
There's nothing worse than walking into your closet only to find that your best outfit is actually in the laundry hamper. For these moments when you're in a time crunch, try our express bag service! Just drop off your bag filled with clothes at the front desk, and we'll have them ready for pickup in a timely manner. It's the perfect solution for last-minute laundry needs and those with busy schedules.
Pick Up and Drop Off
While we do our best to make our facility warm and inviting, we understand that life can get busy, and finding time to make it to the laundry mat can get stressful. That's why we offer pick-up and drop-off services! Simply give us a call and let us know what you need cleaned and when you need it, and we'll take care of the rest.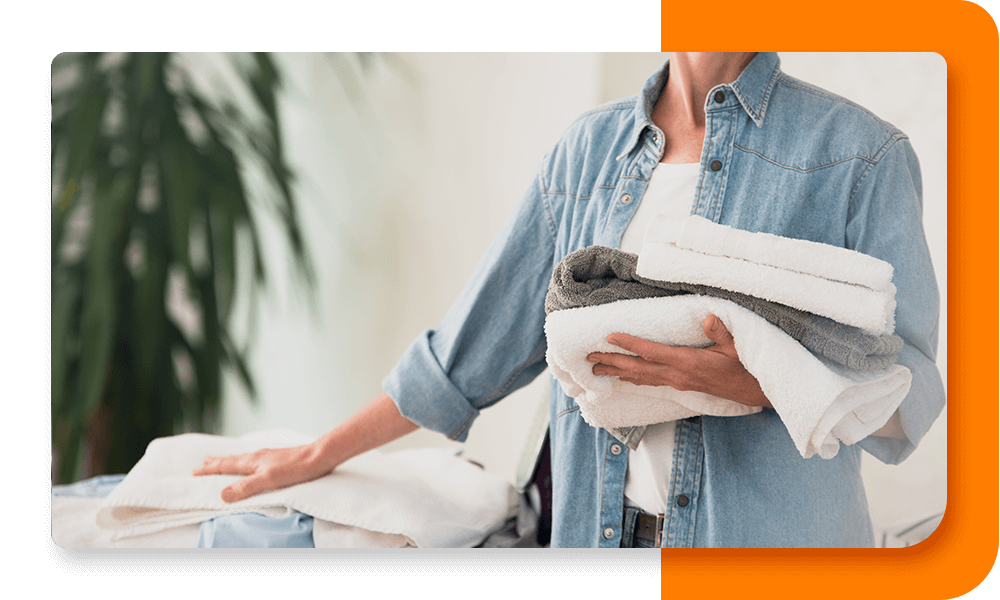 When it's time to do your laundry, turn to the professionals at Laundry 360. We provide a variety of comprehensive laundry solutions that make it easy to keep your clothes and linens looking their best. Our facility is equipped with top-of-the-line machines and a team of experts who are always ready to help. Stop in today to take advantage of our many great services!
to take advantage of our many great services!