Residential Dry Cleaning Services
Enjoy professional dry cleaning services at your local laundromat.
If you're looking for a reliable and experienced dry cleaning service, look no further than Laundry 360. We have been serving our community for years, providing top-quality dry cleaning services at an affordable price. Our team of expert dry cleaners takes great pride in their work, ensuring that every garment is treated with care and precision.
How It Works
At Laundry 360, we make the dry cleaning process as easy as possible for our customers. All you have to do is drop off your garments at our store or schedule a pickup and our team will take care of the rest. We use the latest technology and techniques to ensure that your clothes are cleaned to perfection, and we inspect every garment before returning it to you to ensure it meets our high standards.
Drop Off Your Dry Cleaning at Any of Our Locations
When you're in need of a local dry cleaner, Laundry 360 is here to help. Drop off your dry cleaning at any of our Long Beach or Carson locations.
Laundry 360
441 E Carson St
Carson, CA 90745
Laundry 360 on Market
621 E Market St
Long Beach, CA 90805
Laundry 360 on Main
22222 S Main St
Carson, CA 90745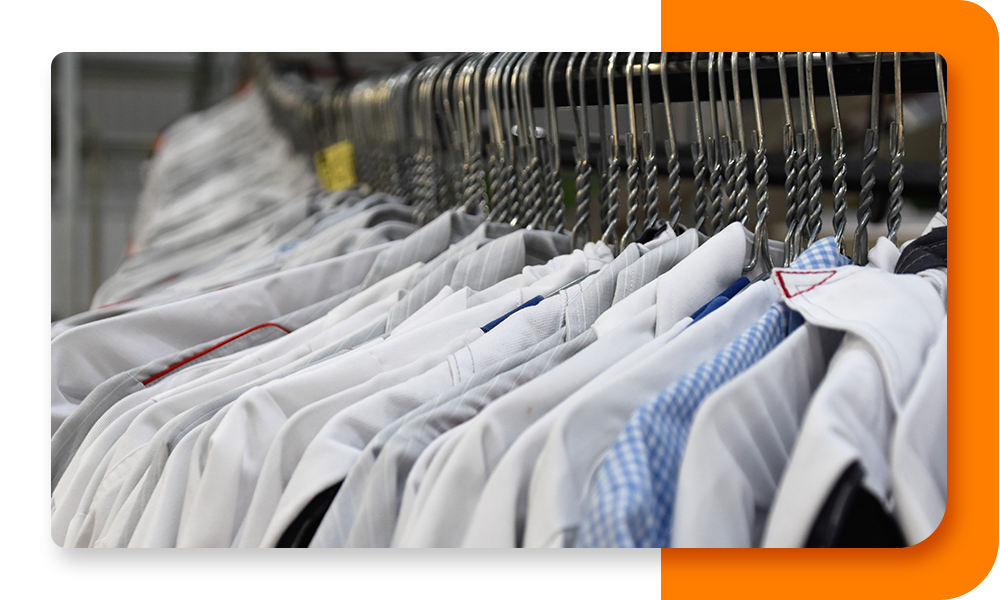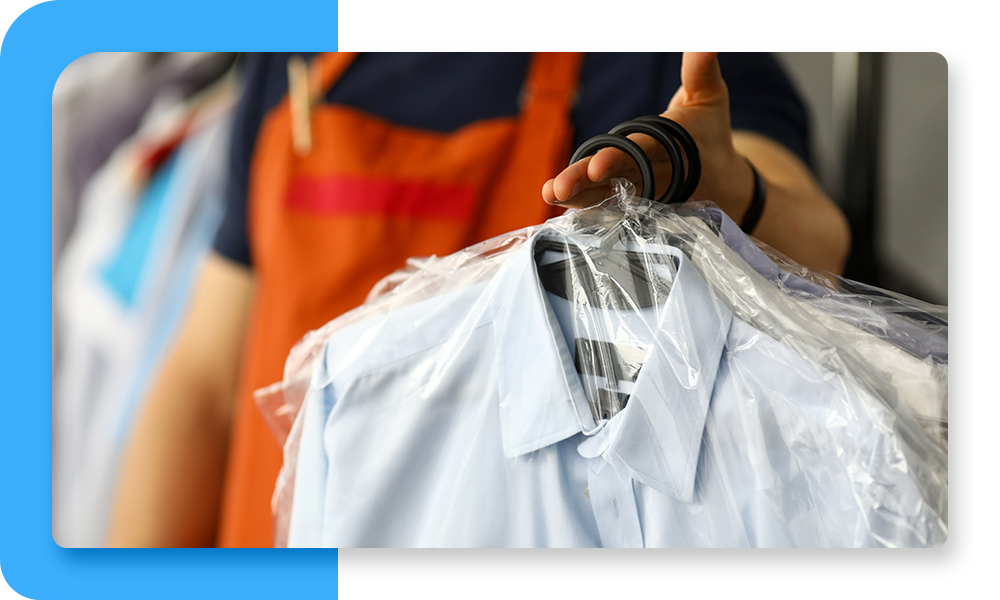 Dry Cleaning Pricing
Below is the pricing for the most commonly dry cleaned items. If you have an item that is not on this list, please contact us for pricing.
Regular shirt: $3.50
Dress shirt: $3.99
Ties: $4.50
Sweater: $4.50
Dress pants: $6.50
Women's blouse: $6.50
Women's top/shirts: $6.50
Dress: $8.99
Uniform set: $8.99
Jacket: $9.95
Long dress: $19.95
Two-piece suit: $19.99
Three-piece suit: $22.99
Visit Our Local Dry Cleaners Today
If you're in need of dry cleaning services, come visit us at Laundry 360. Our team is always ready to welcome you, answer any questions you may have, and provide you with excellent service. We take great pride in our work and our commitment to customer satisfaction, so you can trust us to provide you with the service you deserve.