Commercial Wash & Fold Services
Say hello to clean linens and fresh aprons. Custom laundry services to fit your Los Angeles business needs.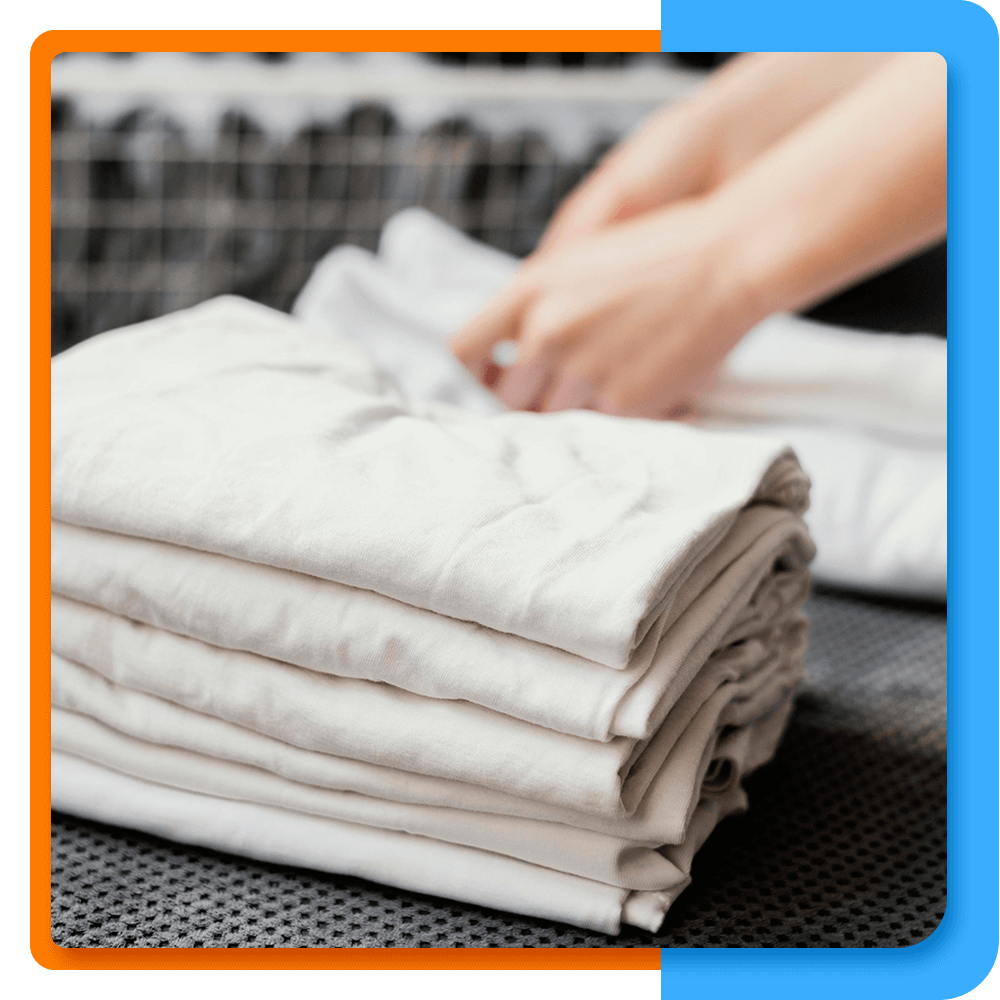 Laundry 360 offers high-quality and reliable laundry services with a 1-2 day turnaround time. We understand that commercial laundry needs can be more demanding and time-sensitive than residential ones. That's why we're here to take care of your laundry promptly so you can focus on your business operations.
Every business has unique laundry needs, so we offer customizable services to meet your specific requirements. We offer one-time, weekly, and monthly options, so you can save time and money with regular services or get caught up with one-time help. With our easy-to-use online platform, you can schedule regular pickups and deliveries at your convenience.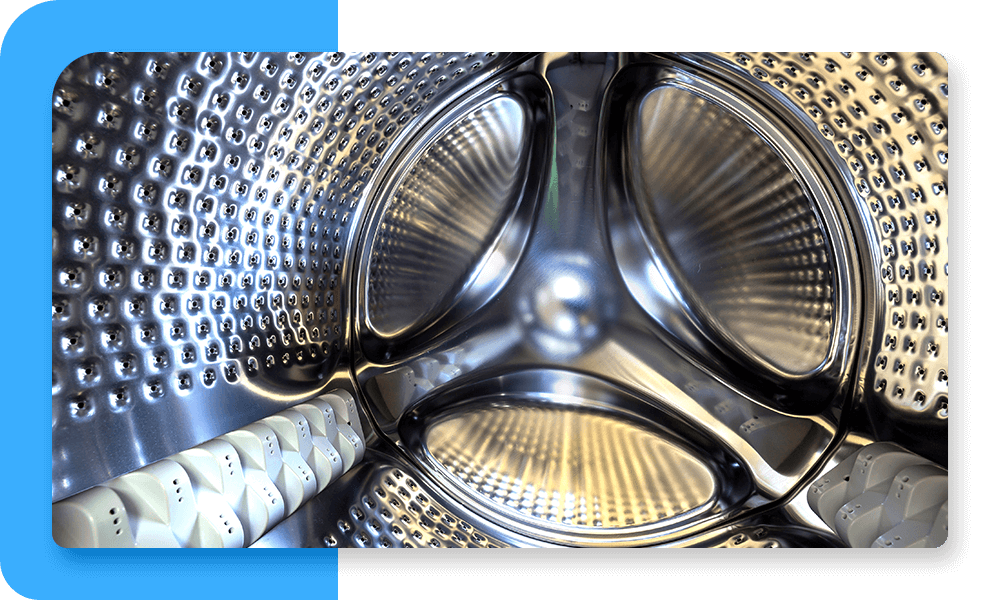 Our Process
Our team of experienced professionals has been trained to handle all kinds of commercial laundry items, from uniforms and linens to towels and aprons. We use the latest technology and eco-friendly detergents to ensure that your laundry is cleaned and sanitized to the highest standards. Our wash and fold service includes washing, drying, folding, and packaging your laundry so it's ready to use or store away.
Have specific laundry requirements? Not a problem — we'll customize your wash based on your choices.
Why Choose Laundry 360
We know there are several commercial laundry services in LA to choose from, and we aim to stand out from the rest by offering the best customer service and fully customizable and expedited services for an affordable price. Our commercial laundry service provides businesses with reliable, efficient, customizable wash and fold services.
Check laundry chores off your list so you can focus on your business. Let us do the laundry for you, and you'll really feel the difference!
to take advantage of our many great services!