Commercial Services Overview
Commercial Laundry Solutions for Businesses in LA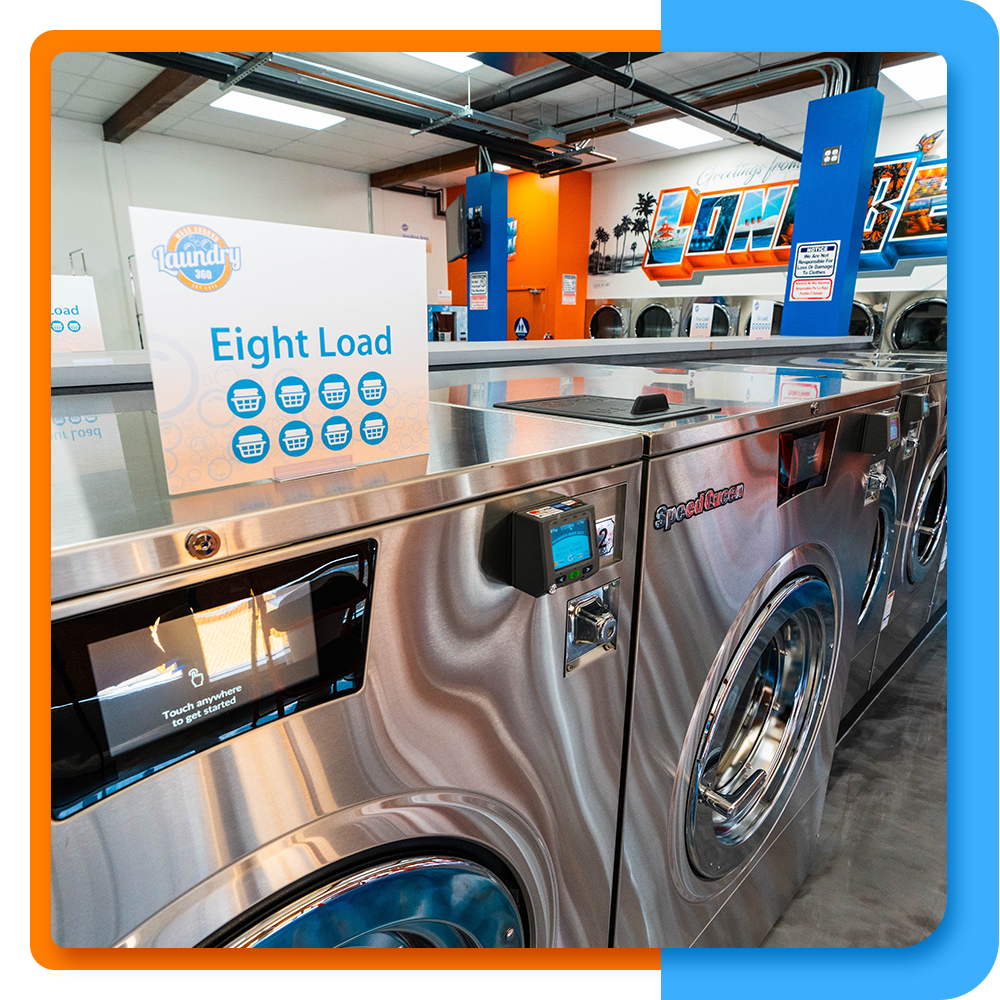 Since 2015, Laundry 360 has been providing businesses in Los Angeles with the quality laundry solutions they need to keep their operations running smoothly. From restaurants to gyms and everything in between, you can take advantage of our commercial laundry services to ensure your towels, linens, and other items get the professional cleaning you expect. We pride ourselves on having a highly-trained team of cleaning professionals that have an eye for detail that you can count on for quality service. Read more about the commercial laundry services we offer, then be sure to schedule the service you need!
Towel and Linen Services
From gym towels to restaurant linens, we understand the importance of having clean items on hand to better serve your customers. These items often need to be washed in large loads, meaning you need a quality washing machine to ensure the job gets done right. Fortunately, Laundry 360 has the perfect solution! Our team of experienced laundry professionals knows the proper way to clean and sanitize towels and linens of all types. We use quality washing machines and detergents to help ensure that all items are thoroughly cleaned and free of any germs or bacteria so your business can uphold its cleaning standards.
Wash and Fold Services
As a business owner, your time is often spread so thin that spending hours at the laundromat may not fit in with your busy schedule. That's why we offer wash and fold services that make it easy for you to get your laundry done quickly and efficiently. Simply specify your detergent, softener, bleach, and even temperature, and leave it to our professional team to get the job done right! By taking advantage of this convenient service, you'll be able to save time on running errands and focus more on optimizing other aspects of your business.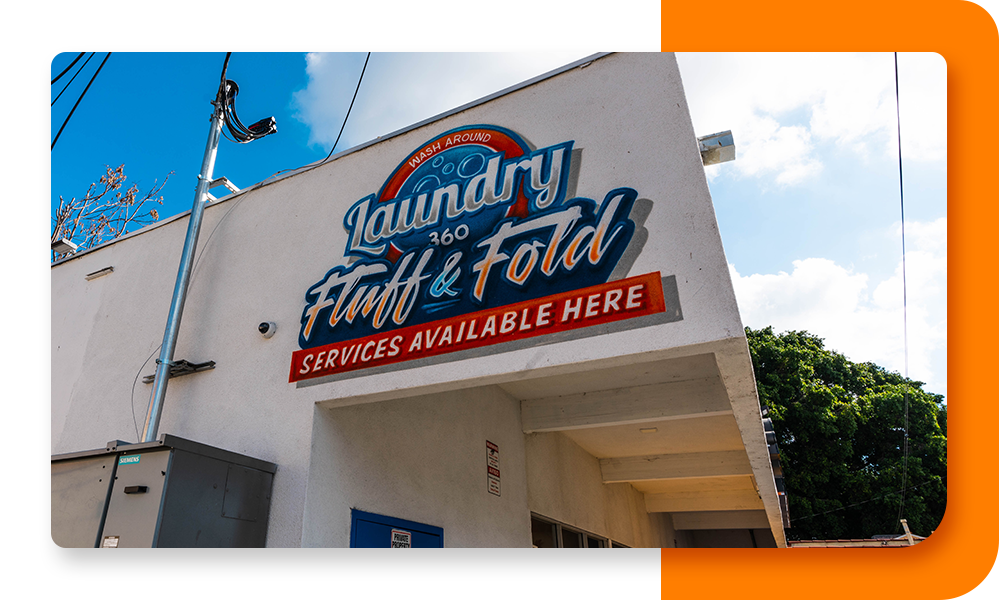 Express Bag
Our express bag service is perfect for businesses that need a quick turnaround. A sudden rush of people or an unexpected mess can quickly deplete your towel supply, leaving you scrambling to find a solution. That's why we offer an express bag service that can get your items cleaned and ready for pickup in no time! We'll take care of your items quickly and efficiently so that you can spend more time catering to your customers.
Pick Up and Delivery
We understand that when business is booming, it can be difficult to find the time to drop off and pick up your laundry. That's why we offer a convenient pick-up and delivery service! Our flexible scheduling allows us to collect your items at a time that works best for you to avoid disrupting your operations. We will then wash, dry, and neatly fold your items before delivering them back to your business, ready to be put to use. This way, you can spend your time focusing on your operations, rather than trying to find time in your day to visit our laundromat yourself.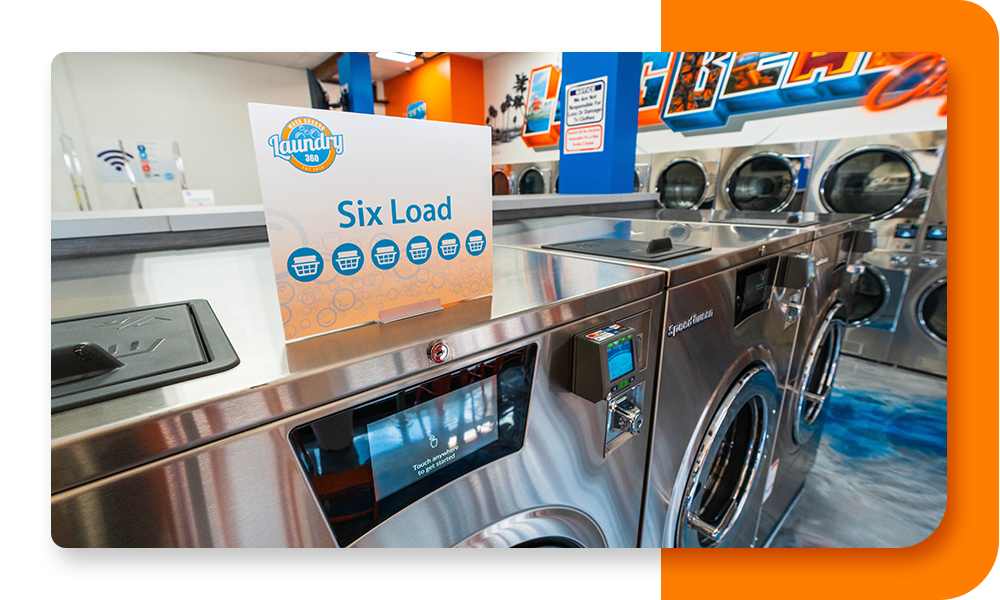 As a business owner, you can't afford to take a chance on second-rate cleaning services that don't understand the value of your time. At Laundry 360, delivering fast, effective, and quality services that help make your business operations run more smoothly is our priority! We offer a range of commercial laundry services to make it easy for you to get the laundry solutions you need without taking time away from your Los Angeles business. With our high-end washing machines and detergents, you can count on us to deliver the quality service you expect. Schedule the service you need today!
to take advantage of our many great services!